It is this time of the year again!
The days are getting darker and much more hectic, christmas ist just around the corner and the year is almost over.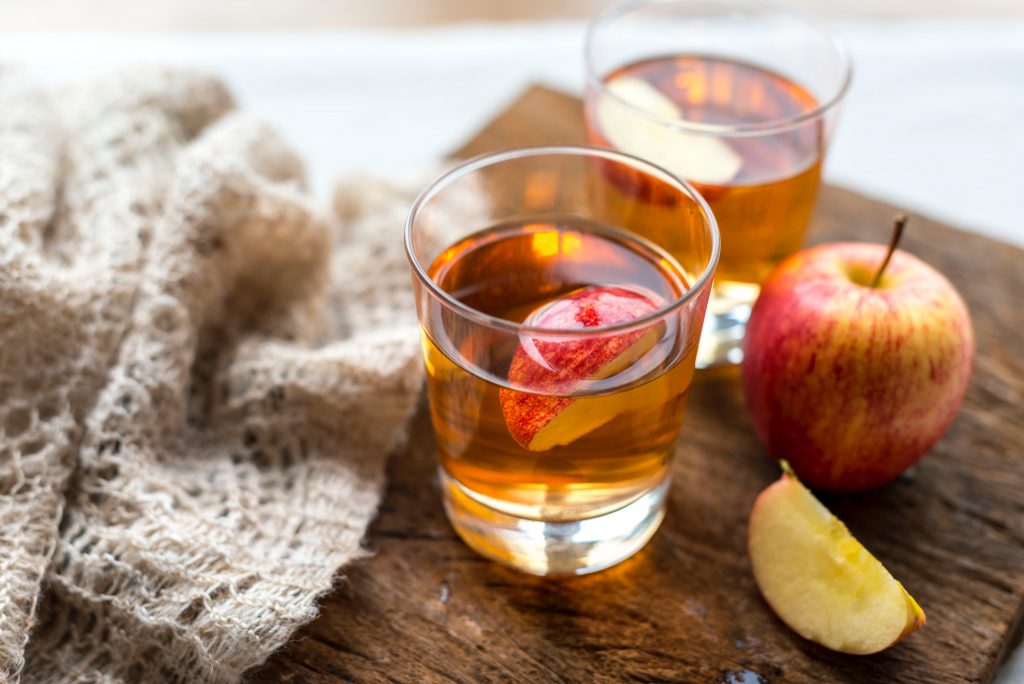 Thus, we would like to warmly invite you to take a moment of your time and join us for our traditional Hexenpunsch. This year we are more than happy to announce that it will be an inperson event on the 5th of December. We will have our cozy get together on the terrace of the Lehartrakt on the 4. floor, starting at 4 o'clock.
Please register here if you want to join us: