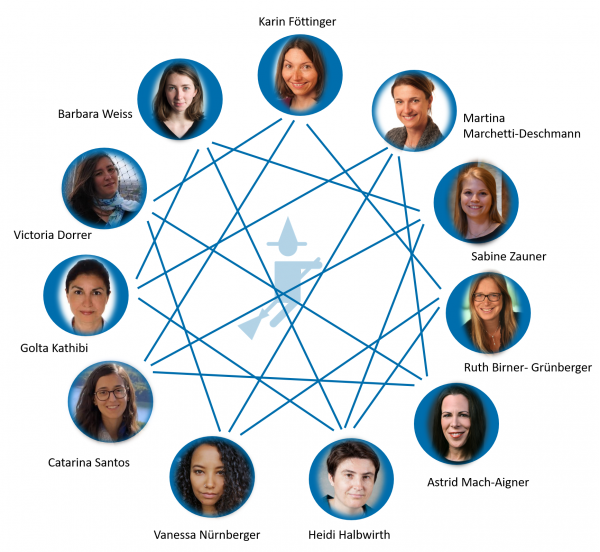 The networking team primarily seeks to provide networking opportunities for women within the faculty. We induce interaction in different levels and areas (scientific, social and structural) by organizing various events e. g. scientific workshops for female researchers, interviews according to the motto "from woman to woman" with outstanding women who are successful in a technical environment or get-togethers in a casual atmosphere.
Furthermore, we strongly encourage interaction between female colleagues that yield joint project proposals, workshops and provide an open dialog on current issues and hot topics of our faculty.
Based on these events, we offer a tool that acts as communication channel to discuss pressing issues, encourage social interaction and strengthen relationships.
Together, we want to meet on equal terms to benefit from our experience and knowledge and create a uniting female network within and across faculties and universities.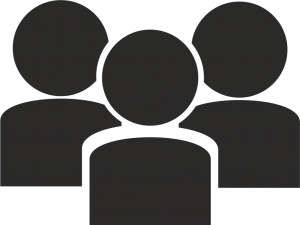 Contact: net_femchem[α]list.tuwien.ac.at