Concluding FemChem's initial start-up phase, a Kick Off meeting was held in April 2018 to present the initiative to other women within the faculty besides the original core team (2 women of each institute + 1 AKG representative) and motivate them to join in and actively participate. Additionally, strategic decisions on FemChem's future structure, overall concept and possible activities were made.
Striking NEW paths
Shaping FemChem'S Future
Summing up briefly, FemChem's new structure consists of 4 different working groups, each with its own duties. Every active member can assign herself to one of the groups and will then take part in their meetings, where new ideas, activities and initiatives are discussed, planned and prepared. Fundamental strategic decisions are decided FemChem Board, consisting of 3 women of each working group plus one chairwoman. The duties and responsibilities of the working groups were also defined in the Kick Off Meeting.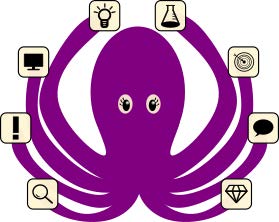 Competence Enhancement
wants to enable female researchers at the TU Wien by offering free education to enhance their skill-set. We organize free custom-built seminars with highly qualified lecturers for female researchers at TU Wien. The complete planned program consists of courses focusing on hard skills (so far: software training), as well as soft skills (rhetorical skills, conflict management, strategic thinking, business english, ect.) and the transition from university to industry (job application training for chemists) Identity & Diversity
Starting from simple questions (e.g. Is your working situation at TCH different, just because you are a woman? Do you experience this as advantageous or disadvantageous?), the Identity & Diversity working group aims to increase awareness of our own behavior and the environment we work in. This will be accomplished by discussions, experience exchange and self-monitoring, as well as establishing links to similar activities and organizations.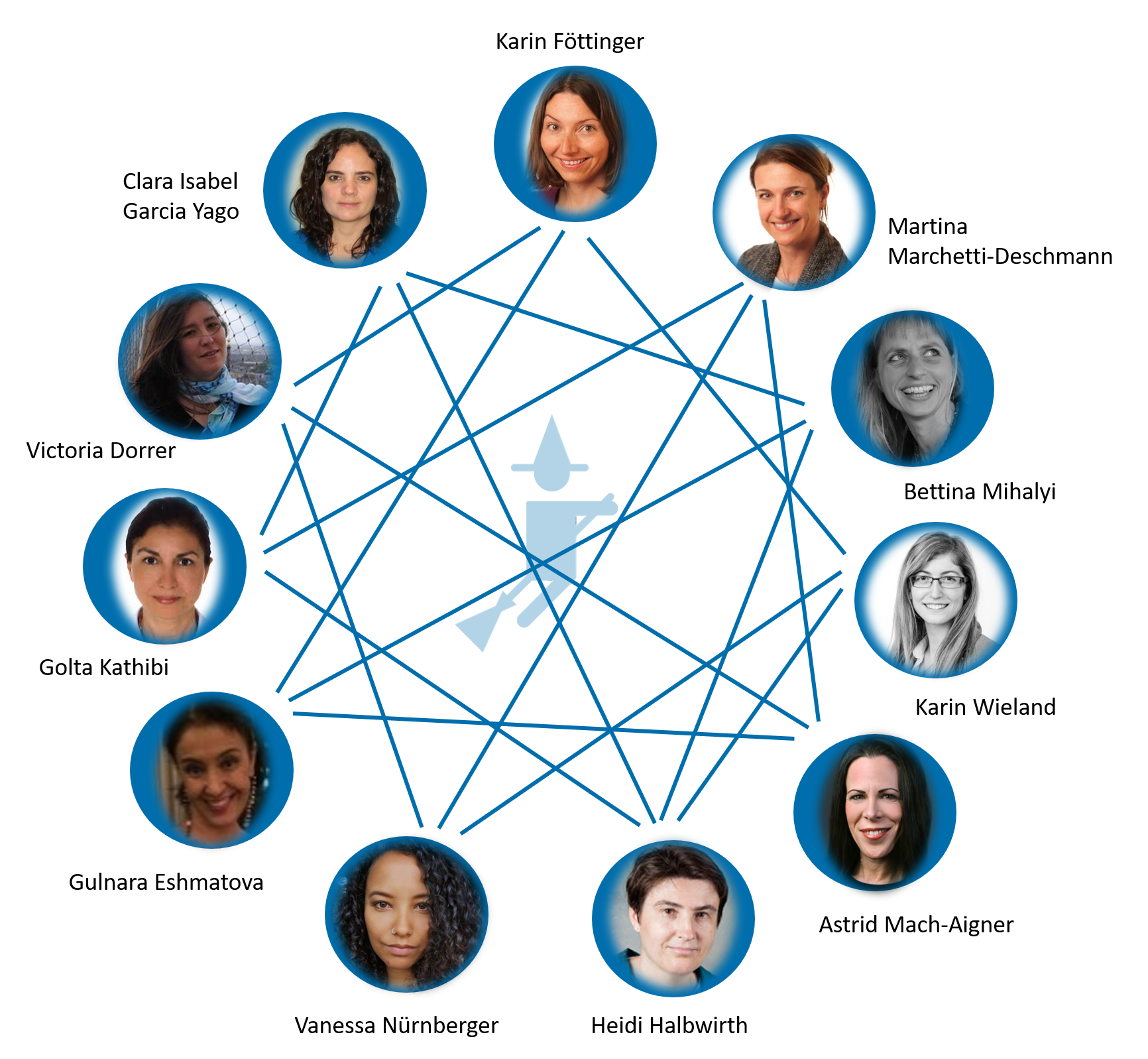 Networking
team primarily seeks to provide networking opportunities for women within the faculty. We induce interaction in different levels and areas (scientific, social and structural) by organizing various events e. g. scientific workshops, interviews ("from woman to woman") or get-togethers in a casual atmosphere. Furthermore, we strongly encourage interaction between female colleagues that yield joint project proposals, workshops and provide an open dialog on current issues and hot topics of our faculty.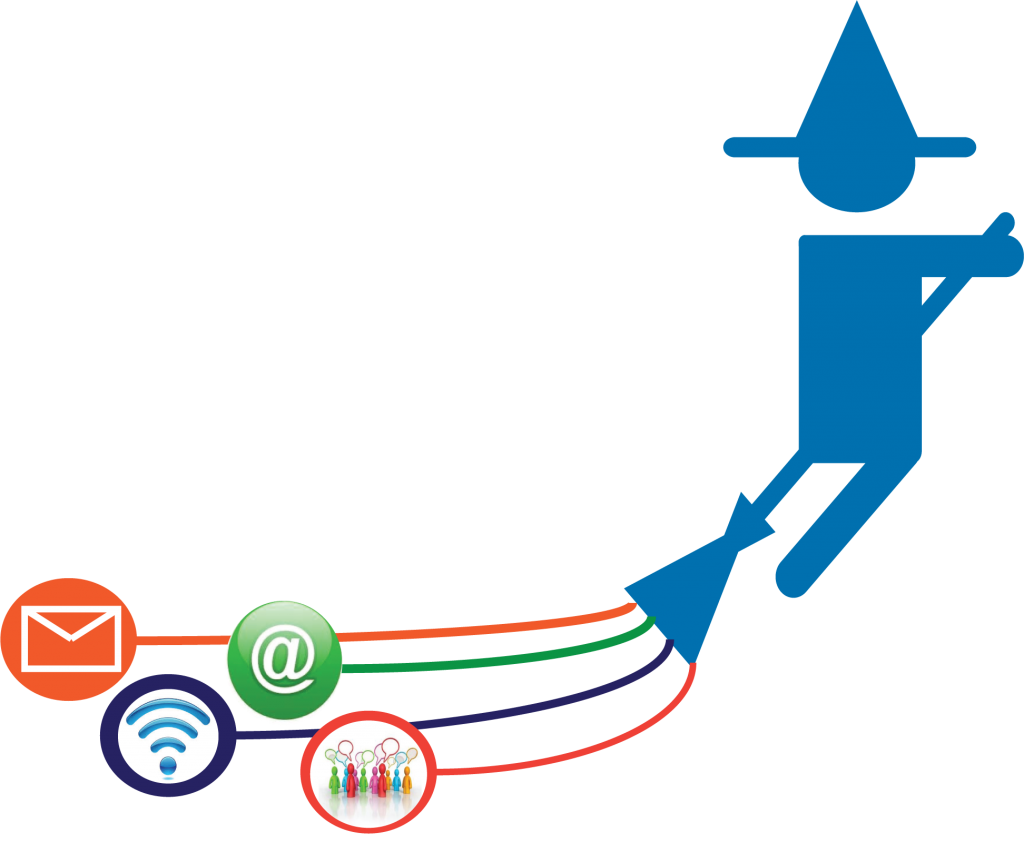 Communication & Information
team of FemChem is concerned with spreading news and information about our activities to both all the women being an active part of FemChem as well as the general public. One of our main duties is setting up the FemChem webpage and keeping it up to date, as well as taking care of the E-Mail correspondence. We also support the work of the other FemChem groups by sharing their news and activities on the webpage.