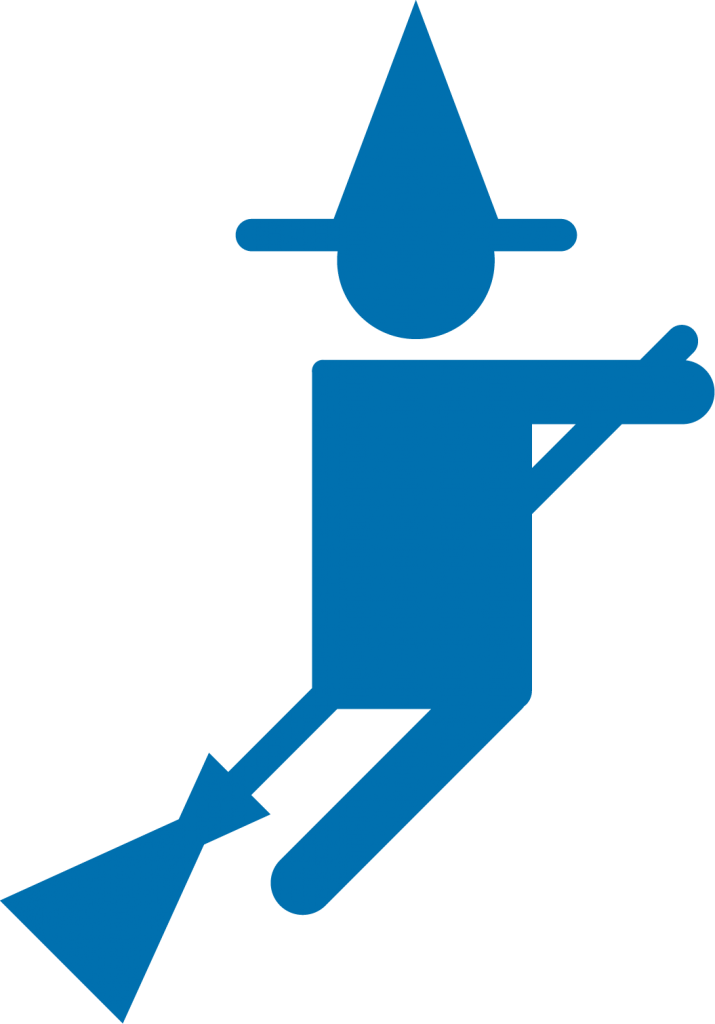 FemChem
Seminar on Difficult Conversations
26th & 27th September 2019
Trainer: Waltraud Ferz-Steinbauer, Coverdale Managementberatungs und ‑trainings GmbH

Aim of the training
To be able to have a conversation at eye level instead of defending or fighting back. Gain self‑confidence by solving problems you don't like to talk about. Through active listening and asking questions, mutual understanding improves. To understand the influence of emotions and to control the handling of one's own emotions better.
– Dealing with different views
– Perception and expression of feelings
– How to listen and how to ask questions
– Dealing with one's own feelings and those of others.
– Steps in a difficult conversation
– Dealing with killer phrases
The seminar and a buffet for Networking purposes was sponsored by the Faculty of Technical Chemistry.