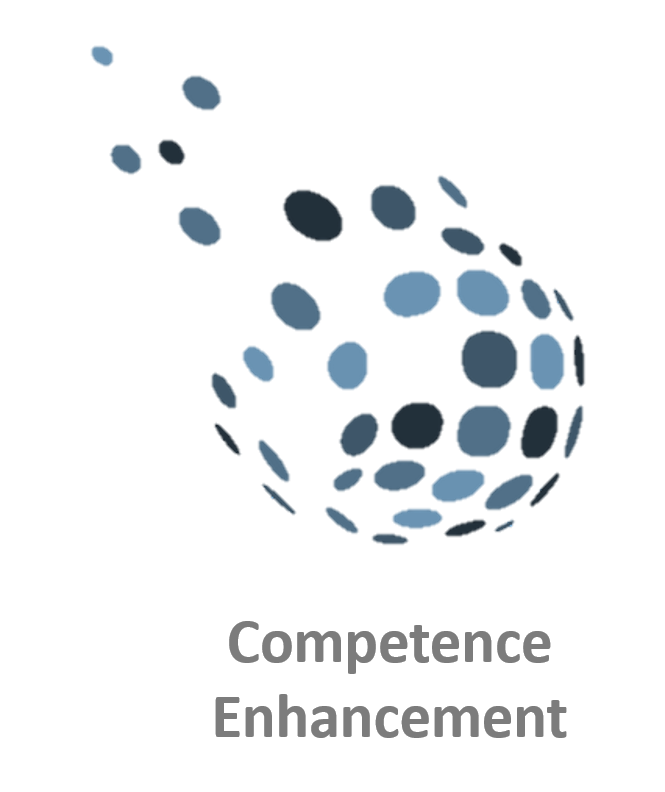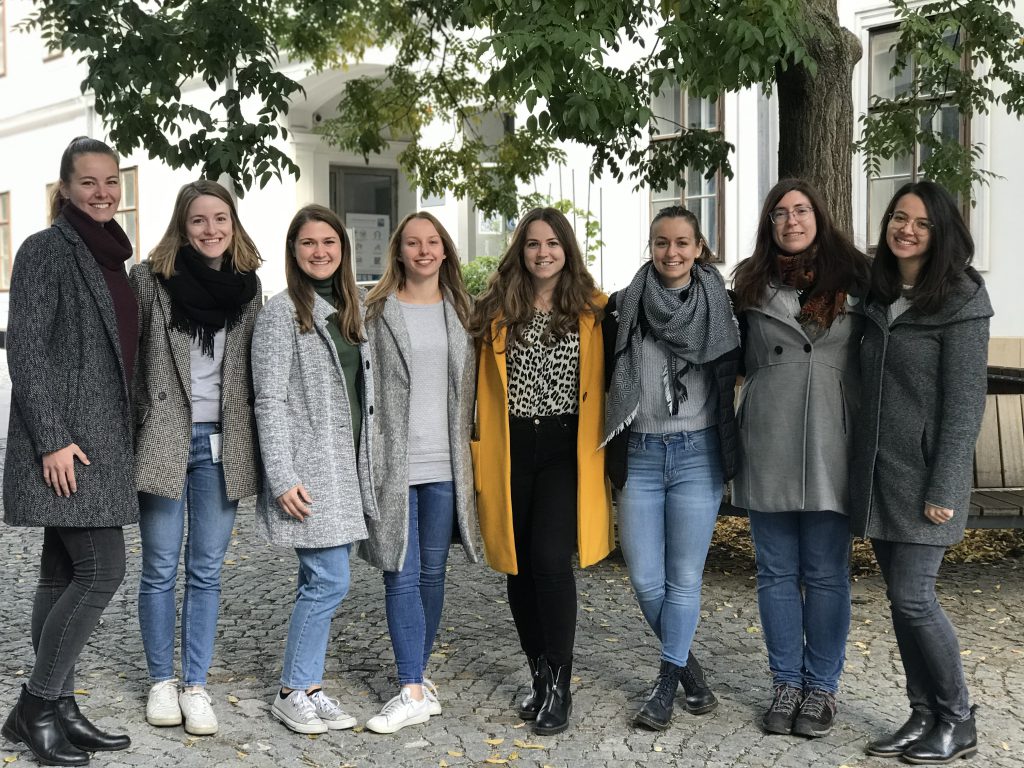 ---
The main ambition of the Competence Enhancement Team is to enable female researchers at TU Wien by enhancing and sharing specific extracurricular knowledge. Each year we organize 3-4 free of charge seminars in English and German with highly qualified trainers, that are custom-built for female researchers associated to TU Wien.
A survey among women of different research groups showed, that there's high interest in additional hard and soft skill courses. Hence, with our program we focus on an equal balance of hard skills (trainings in programs like Origin, Python, etc.) AND soft skills required in leadership and industry (rhetorical skills, project management, etc.) and the transition from university to industry (job application training for chemists).

 Finally, it is our goal to connect female scientists at the TU with our courses and to motivate them to share their knowledge and benefit from each other. Therefore, together with the Identity & Diversity Team we organize a Running Training once a week from spring to autumn and successfully took part as a team in the Frauenlauf 2021 on October 5th and reached the 5th place!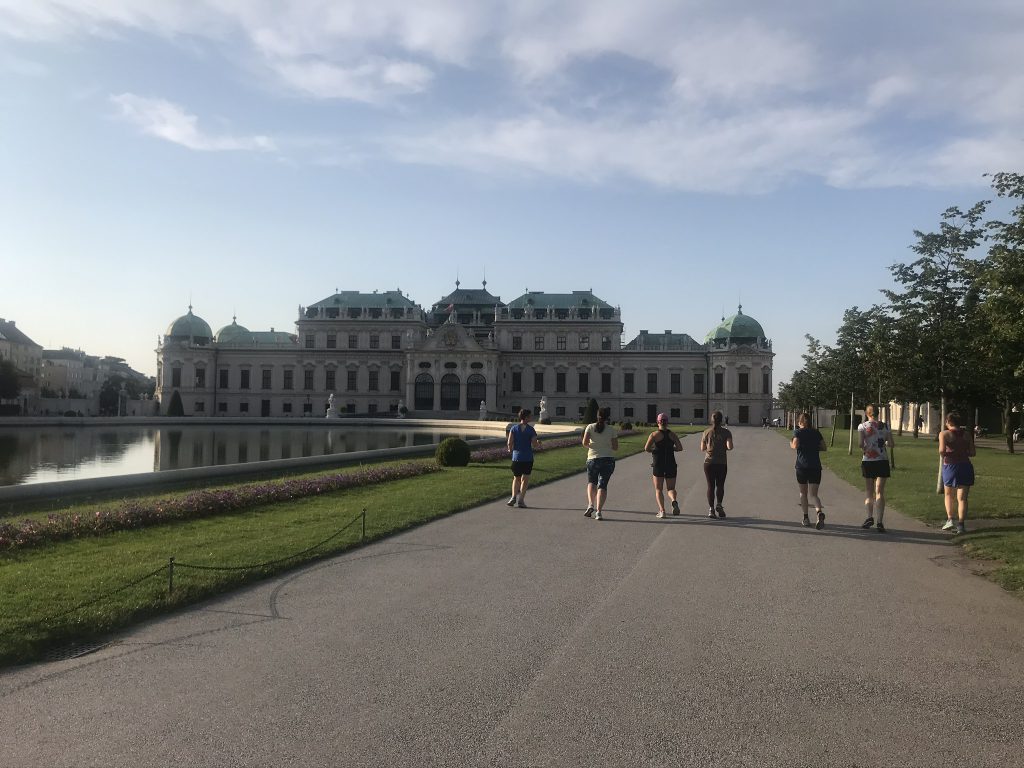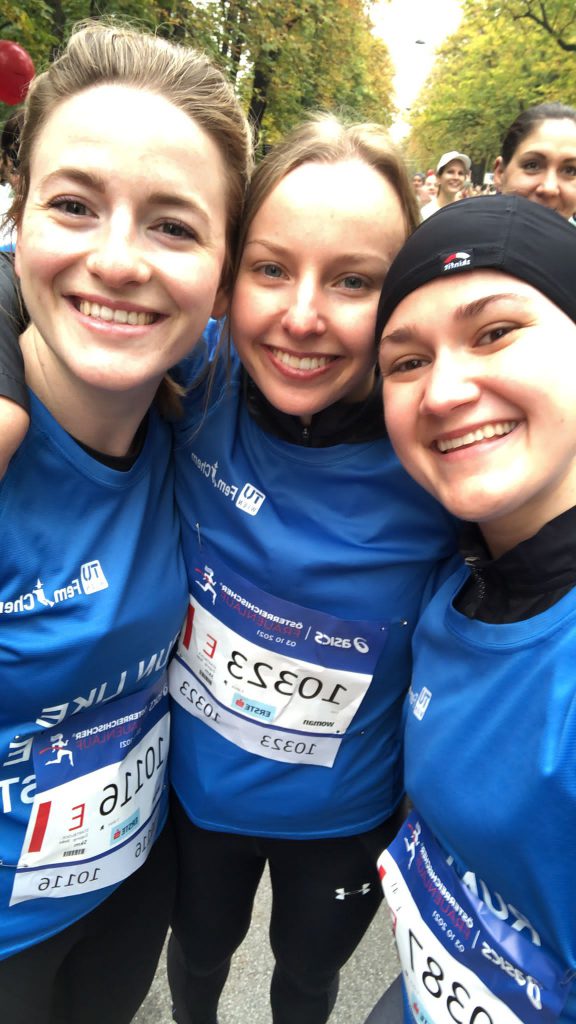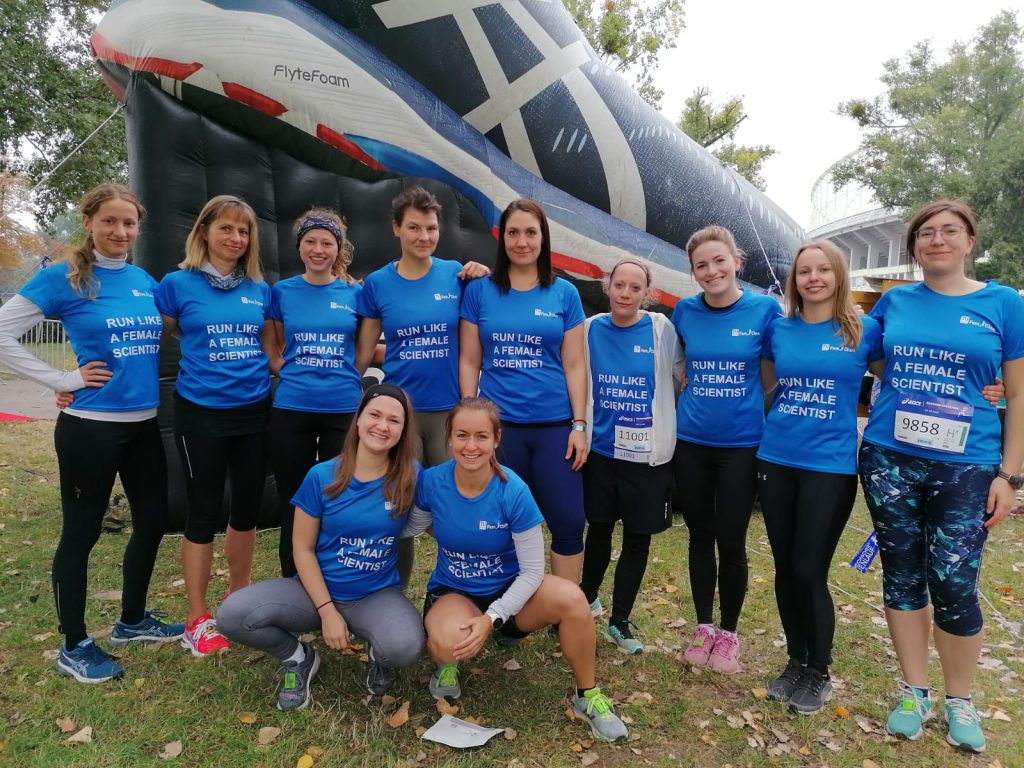 Upcoming Events
If you would like to know more about future seminars follow us on Facebook, Instagram, and LinkedIn. You can also order our newsletter here.
If you are interested in actively contributing and shaping the Competence & Enhancement Team contact us: ce_femchem@list.tuwien.ac.at
Hope to see you soon at one of our next workshops and events!
Courses 2021
you can find the overview here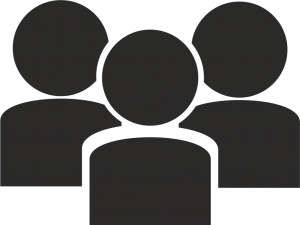 Contact: ce_femchem@list.tuwien.ac.at