We are proud to announce our next FemChem seminar open to ALL GENDERS! In cooperation with "Der Statisitker" we offer a tailored statistic workshop for data evaluation on November 9th 2022 and November 23th 2022 from 9-18 h.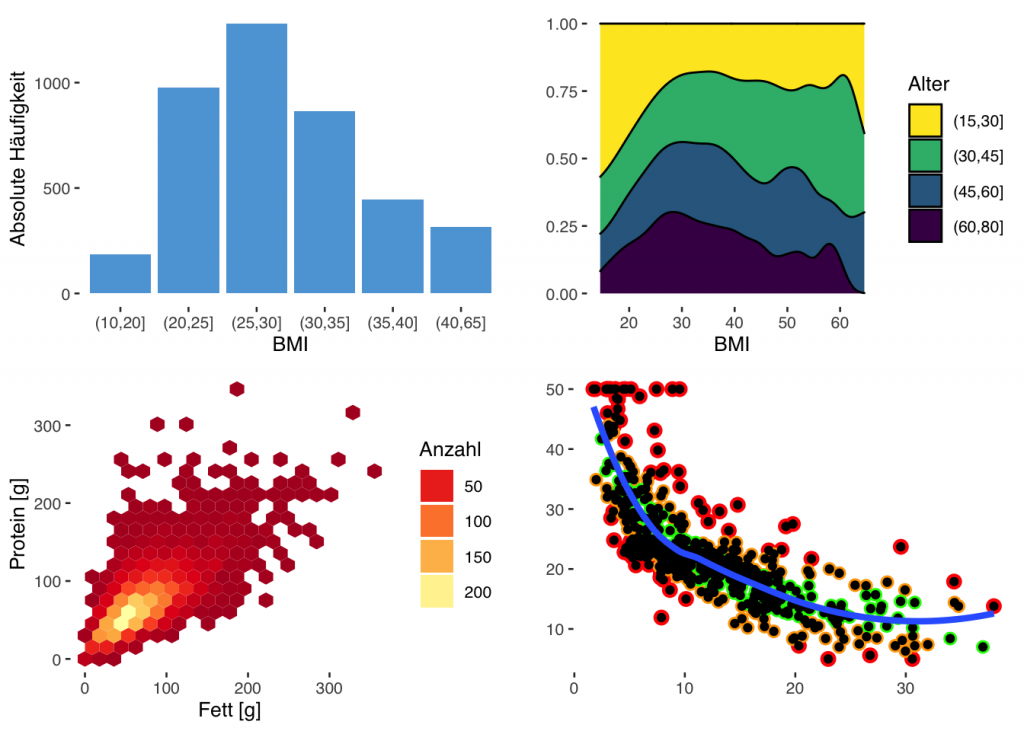 Knowledge of basic statistical tools and confidence in using them is one key aspect when it comes to handling scientific data and sufficient interpretation of research results. To help young scientists regaining a broad overview on statistical methods, FemChem is offering a practice‑oriented training on the basics of statistics with DI Dr. Johannes Hofrichter. In this seminar, we will address the following statistical questions:
Fundamentals of statistics

Random variables, distributions

Graph types: Histogram, bar chart, boxplot

Hypothesis testing
Basics of statistical experimental design
Single factor variance analsis (ANOVA)
Hard Facts
This workshop is the first of a two-part module on statistics and data analysis, whereas the participation in both modules is independing on each other. Part I consists of an interactive 1-day training in person at the seminar room BC03 at Getreidemarkt 9 on the 3rd floor of Lehartrakt. The course will take place on November 9th (German) and November 23rd (English) from 9:00 to 17:30. To address each participant individually, the number of participants (max. 15 participants per course) is limited and the registration opens today (October 20th) for for all members of TU Wien only. There is also the possibility to get tips and suggestions for your own data sets (anonymized, of course)! You can register by filling out the form below:
You will be notified if your registration is confirmed until November 3rd (Seminar 1: 09.11.22) or November 16th (Seminar 2: 23.11.22).
We are looking forward to seeing you there!
Registration
Trainer: DI Dr. Johannes Hofrichter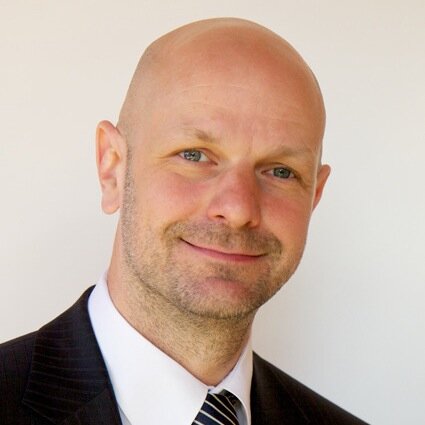 DI Dr. Johannes Hofrichter studied technical mathematics at the Graz University of Technology. He graduated in October 1999 and started to work at JOANNEUM RESEARCH Forschungsgesellschaft mbH as a research associate at the Institute of Applied Statistics and Systems Analysis in January 2000.
During this time he wrote his doctoral thesis and dissertation. In June 2007 he moved to the Agency for Health and Food Safety (AGES) where he headed the department of analytical epidemiology. In September 2012 he started his own business and founded the company Statistical Consulting Johannes Hofrichter with the main focus on: Statistical consulting, developing prototypes in R in the areas of forecasting and predictive analytics, and teaching statistics courses and courses for R (The R Project for Statistical Computing).
Since September 2000, he has been working as a visiting professor or external lecturer at various university institutions in Austria. Areas of expertise here range from Applied Statistics, Design of Experiments, and Biostatistics to Statistical Modeling and Analysis of Spatial Data.
Already registered? Open question?
If you have problems with the registration, please contact Tina Gurmann (tina.gurmann@tuwien.ac.at) or Larissa Alena Ruppitsch (larissa.ruppitsch@tuwien.ac.at)