Review on a successful 2022 and an optimistic look into 2023 

As a clear fixed point of the year, our annual meeting took place on 21.11.  
Bettina Mihaly-Schneider, as chair of the network, opened the event, by giving the floor to Brigitte Ratzer, who is a constant companion of FemChem. Her forceful words about equity will hopefully have a reverberating effect in the future.  
A nice overview of accomplishments and successful milestones of the last few years by Bettina kicked off the annual reports by the 4 teams.  
Major advances like the great start of the ongoing parental initiative (Parents in Research and Technology), the very well attended courses (hard- and soft-skill) and a successfully conducted survey regarding the improvement of our webpage, were presented.  
In this year's meeting we could also look back at a set of great events, i.e. the "Von Frau zu Frau" talk with Dr. Sabine Herlitschka (CEO of Infineon Austria) and our 4. Scientific Workshop with a lively participation of members from the whole faculty.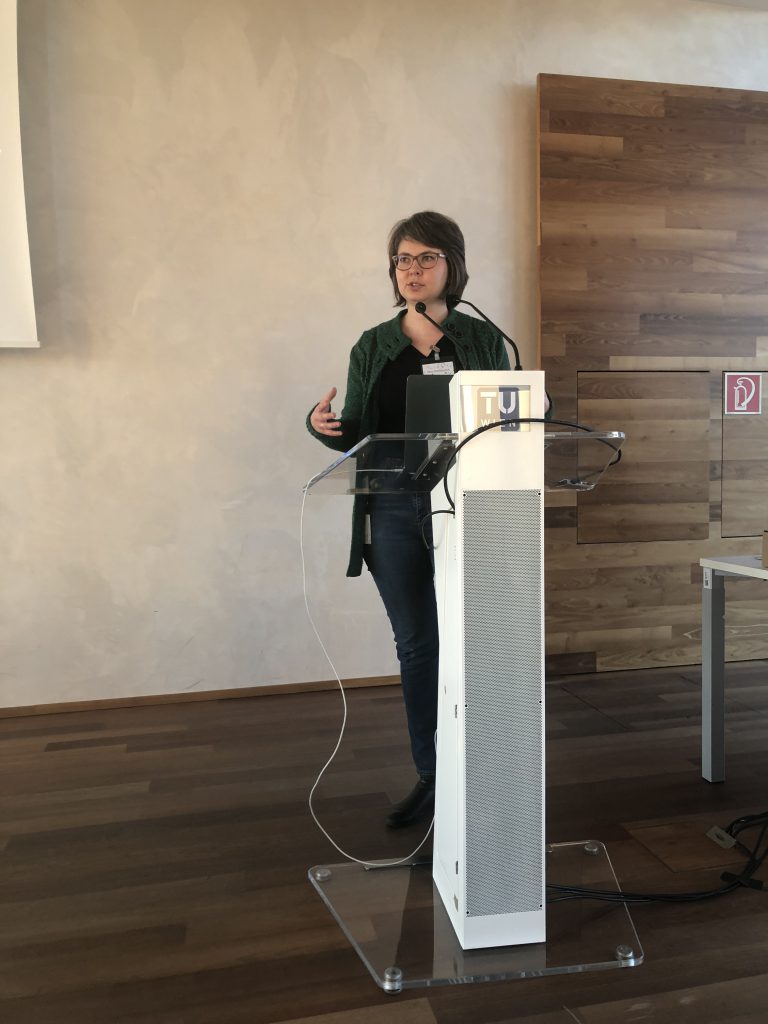 It was an uplifting feeling after the set of presentations, that the network was able to implement all plans which were presented in last year's annual meeting. 
Starting with Friends of FemChem where the intention was to bridge the gap between a strict "women only" policy to a network that lives inclusion, diversity and openness. Going further to the implementation of a lecture dedicated to learn skills in project management and coping with resistances, giving participants the opportunity to earn ECTS points for their voluntary engagement withing FemChem.
In addition to all of that, a great and very informative presentation by Magdalena Andrae and Ingrid Haas from the TU Library gave insights in the field of open access publication and research dissemination platforms. The knowledge that was presented, made it very clear that successful research doesn't end with great results. Knowing how and where to present and distribute your work can definitely help you create a profile that allows you to get the visibility you need and deserve.    
Last but not least dean Marko Mihovilovic gave us some insight in the current financial situation of the TU Wien, and reminded us that our everyday actions and our motivation to create the innovations of tomorrow can help us adjust to difficult times, that won't vanish in the near future.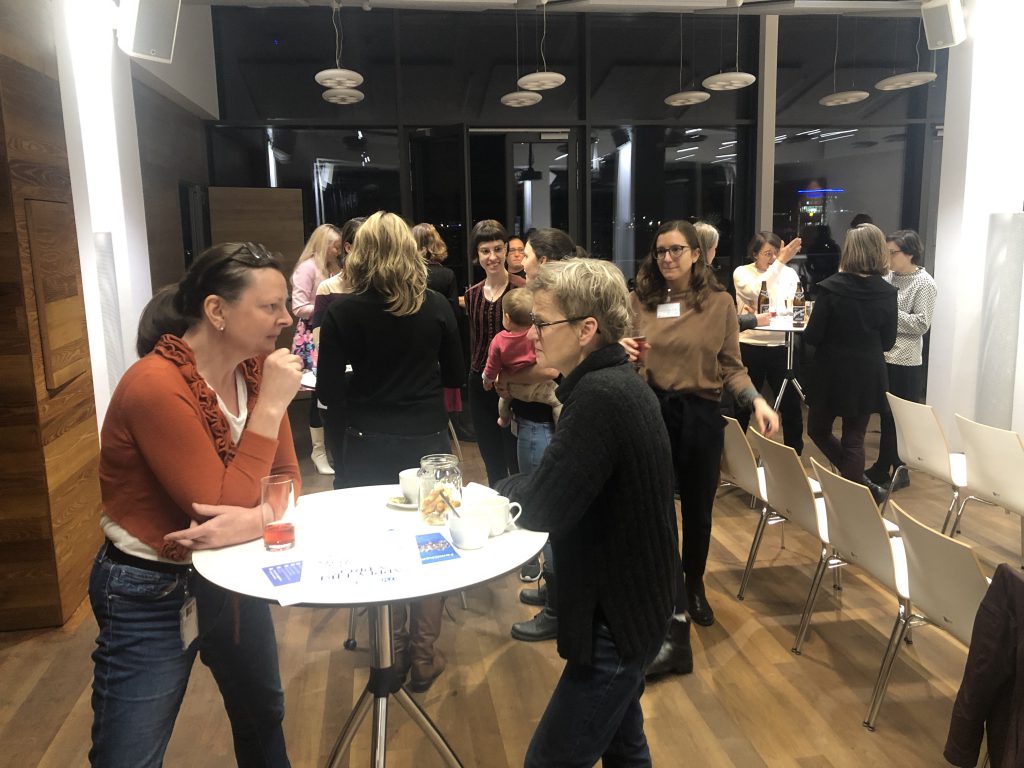 In any way, what we as FemChem can say with certainty at this point is, that we are more than optimistic to maintain our motivation and our drive to improve the system even in times of uncertainty. And we are looking forward to a new year of events, activities and opportunities to Connect, Evolve, Inspire.