Seminar "Why Science is Sexist"
We are pleased to announce a special seminar on gender equality in science by Nicola Gaston.
WHEN? – 16.03.2023 @ 1400
WHERE? – BA02B /Faculty of Technical Chemistry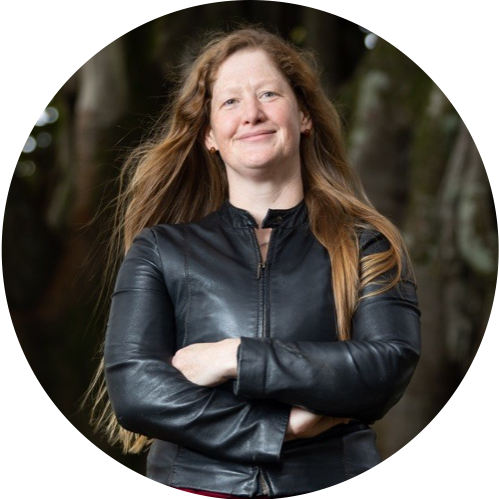 Nicola Gaston is a Professor and the President of the New Zealand Association of Scientists. She is a materials scientist who has worked on nanoparticles, and has spoken out on sexism in the scientific research establishment.
---
Want to know more about Prof. Gaston?
https://unidirectory.auckland.ac.nz/profile/n-gaston
https://en.wikipedia.org/wiki/Nicola_Gaston