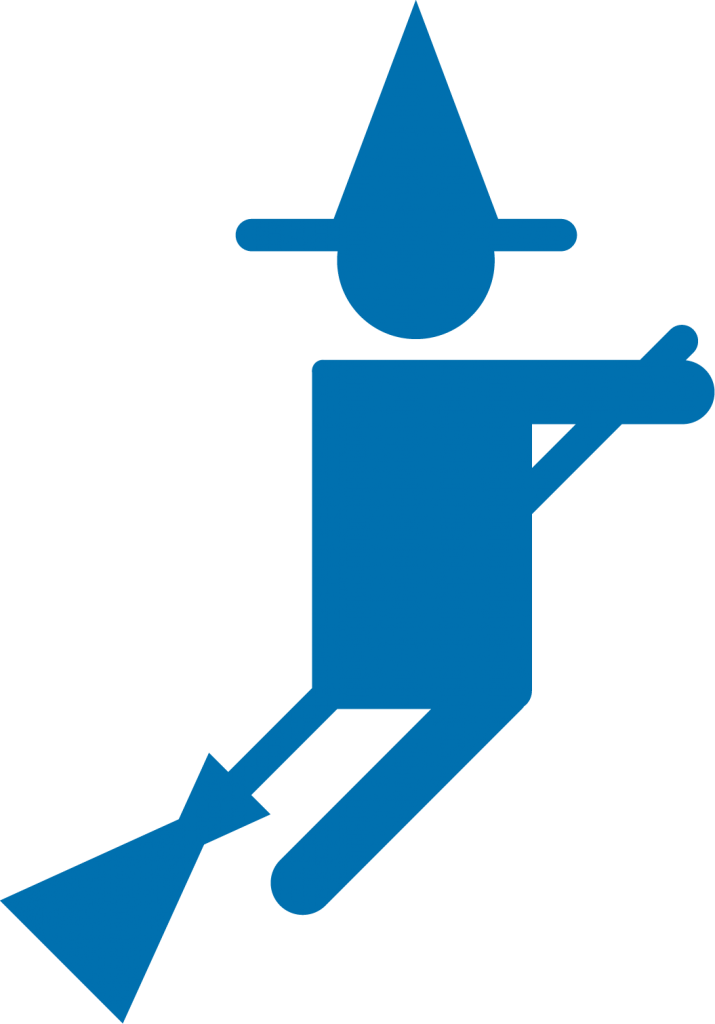 FemChem
4th Annual Meeting
The 4th FEMCHEM ANNUAL MEETING took place at TU The Sky  on  November 7th,  2019. The  FemChem team came together to present their work and progress in the course of 2019, joined by interested female faculty members.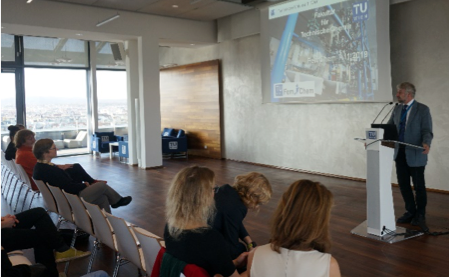 We were honored to welcome Dean Herbert Danninger in this meeting, as well as the designated Dean, Prof. Marko Mihovilovic. 
Following a warm welcome and some opening words from Bettina Mihalyi, Dean Herbert Danninger presented certain facts and figures pertaining to the advancement of women within the Faculty of Technical Chemistry. 
The highlight of 2019 in terms of female representation in the Faculty of Technical Chemistry was the first female professorship assigned to Ruth Birner-Grünberger at the Institute of Chemical Technologies and Analytics of TU Wien. 
Taking a look into the future, the Rectorate has set the goal of increasing the Pre-Doc and Post-Doc positions announced specifically for women within the time frame of 2019-2022.
Representatives of the 4 FemChem teams (Networking, Communication & Information, Competence & Enhancement, Identity & Diversity) presented an overview of performed activities and ongoing projects. These included several seminars and workshops as well as FemChem's updated website.
The presentation sessions were concluded by the presentation of the first survey initiated by FemChem's 'Identity and Diversity' Team 'Presentation of the Situation of Senior & Junior Scientists (m/f) at the Faculty of Technical Chemistry', which is currently ongoing (for more information, see Newsletter Issue 2).
The participants then had the opportunity for further discussion accompanied by an assortment of finger food and drinks, courtesy of the rectorate.